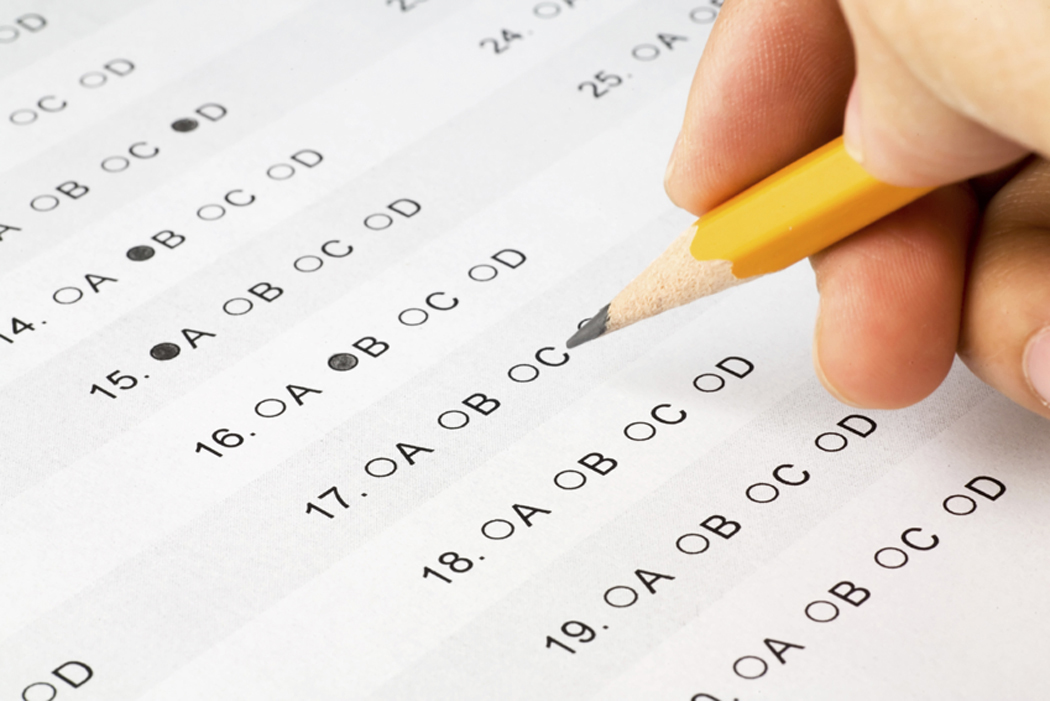 These pages contain exam style questions, organised by topic.
Paper 1 style questions are multiple choice. You are not allowed to use a calculator.
They test breadth of knowledge and and biological skills.
Practise these questions to improve understanding and exam techniques like;
reading the question accurately,

identifying the incorrect distracter answer that looks correct at first,

eliminating obviously incorrect answers.
Every question has an examiner's explanation of the correct answer. Great for revision.
---